Entertainment
What did Shahzad Rai fear more than ghosts in his childhood?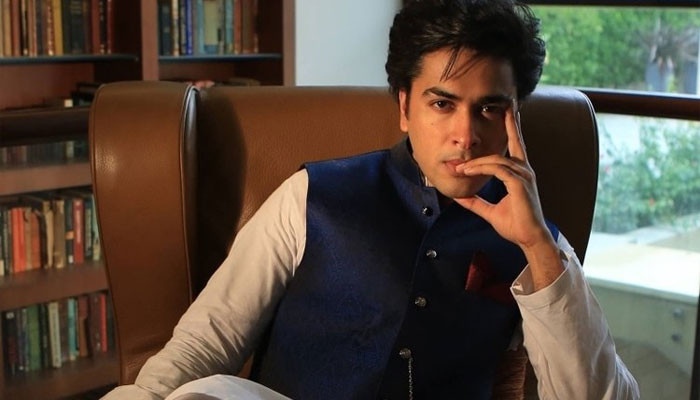 Pakistani singer and social activist Shehzad Rai Fans are laughing at the new post shared by

Children at school Provide a friendly environment, avoid beatings and violence Shehzad Rai, a singer who is always active in the Vali movement, has told an interesting story about his childhood in a new post which has surprised even the internet users including his fans.
Sharing a photo of his childhood, Shehzad Rai wrote in the caption, "As a child, he too was afraid of ghosts under the bed, but he always prayed that ghosts would eat him so that he would not have to go to school in the morning." '
Shehzad Rai further wrote that "they were more afraid of going to school than ghosts."
It should be noted that on February 13, 2020, the Islamabad High Court, on the request of Shehzad Rai, suspended the legal scope of violence against children in federal institutions.
After hearing the petition filed by Shehzad Rai in the Islamabad High Court, Shehzad Rai said in his statement that the decision of the Islamabad High Court regarding violence against children is a historic one. No teacher can kill children after the court decision.
Shehzad Rai said that there is a law against violence against children in Sindh, child is beaten which is against the constitution.
He said that the best research in the world is that violence increases violence, killing children is harmful to their mental development.