Sports
The ninth edition of Hub Rally will be held on March 27 in the desert hub of Balochistan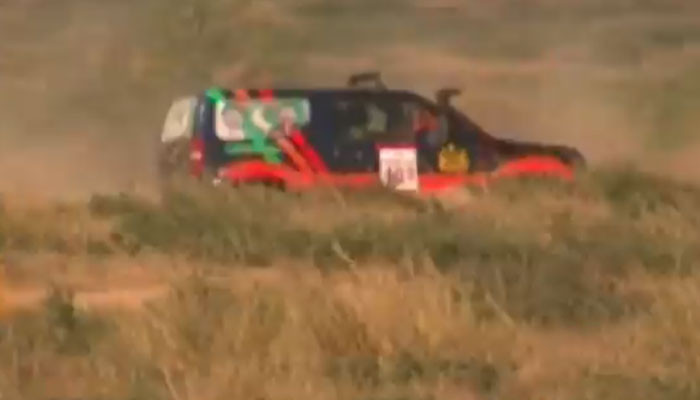 The ninth edition of Hub Rally will be held on March 27 in the desert hub of Balochistan. More than 50 drivers will participate on the 50 km track. For the first time, veterans category has also been included in a rally.
The Hub Rally is the smallest but most difficult rally, with difficult trails, dangerous turns and a 7 km coastline.
Speaking at a press conference to give details of the ninth edition of Hub Rally, Chief Organizer Shujaat Sherwani said that the 50 km track is ready and more than 50 drivers will be in action.
For the first time in the Hub Rally, a veterans category has been set for drivers over 60 years of age.
Aslam Khan, the founder of Pakistan Main Motor Sports, says that he will run on the track years later.
Drivers participating in the Hub Rally have described this event as more difficult than all the other rallies, while this time the Hub Rally has been placed at the bottom of the competition in the pre-paired category.