National
Ramesh Kumar has filed a petition against Shahbaz Gul with the FIA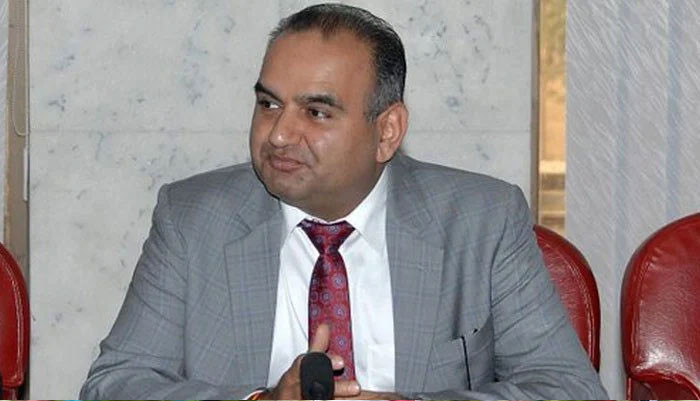 Pakistan Tehreek-e-Insaf (PTI) leader and National Assembly member Ramesh Kumar has filed a petition with the FIA ​​against Dr Shahbaz Gul, Special Assistant to the Prime Minister for Political Media.
Ramesh Kumar has called for action against Shahbaz Gul under the PKA Act for using abusive language in a TV program.
Ramesh Kumar said that Shahbaz Gul used insulting words in the TV program, my phone number was given to PTI workers, workers are making threats by making calls.
The Member National Assembly said that some PTI workers also went to Parliament Lodges. PTI workers called from the reception and threatened my wife.
Ramesh Kumar in his petition said that this move of Shahbaz Gul endangered my life and the life of my family. I had to relocate my family to Sindh House. PTI workers have also attacked Sindh House.
He said that action should be taken against Shahbaz Gul under Pika Act.