Entertainment
Female sub-inspector commits suicide due to notoriety of divorce: Urva Hussain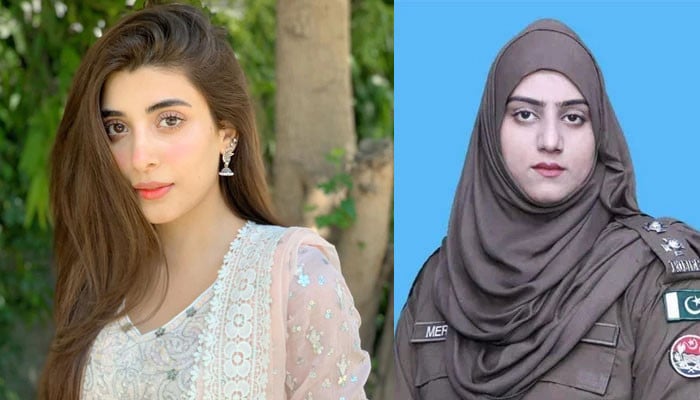 Leading actress of Pakistan showbiz industry Urva Hussain said that female sub-inspector Mary Rose committed suicide due to the stigma of divorce.
In a tweet released on micro-blogging site Twitter, Urva Hussain said that female sub-inspector Meri Roz committed suicide in Pakistan and as far as I have received reports, the woman was being divorced and because of this scandal, she Committed suicide.
"When will we stop defaming divorce and depriving women of their basic right to live and breathe freely?" She asked.
"Why aren't we talking about it?" He asked. What are we afraid of?
It should be noted that recently, Sub-Inspector Meri Roz, who belonged to Rahim Yar Khan, had committed suicide by consuming poisonous pills as she was fed up with her husband.
According to the initial police investigation, the two used to quarrel frequently. They also have two daughters.
Sub-Inspector Meri Roz's husband Dilawar is a police inspector in Lahore.
The day before her suicide, she had written a message on the mirror of her dressing table in which she had written to her mother, saying, '