Entertainment
When Katrina Kaif admitted that her career was impossible without Salman Khan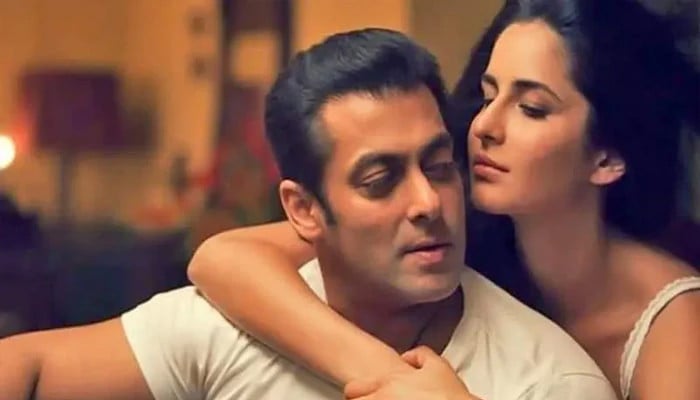 The romance between Bollywood stars Katrina Kaif and Salman Khan was short-lived but the couple has a lot of respect for each other.
In an old video that went viral on the internet, Katrina can be seen thanking Salman for her support in advancing her career and in the ups and downs of her career.
When the host asked Katrina about her relationship with Salman Khan, she replied that Salman has been a very important part of my life.
Katrina Kaif said that Salman Khan will definitely be an important part of her life.
The actress had also said that "I think my life journey would be incomplete without Salman Khan."
Keep in mind that Katrina Kaif has tied the knot with Vicky Koshal this month.