World
Three workers killed in Italy crane construction crane collapse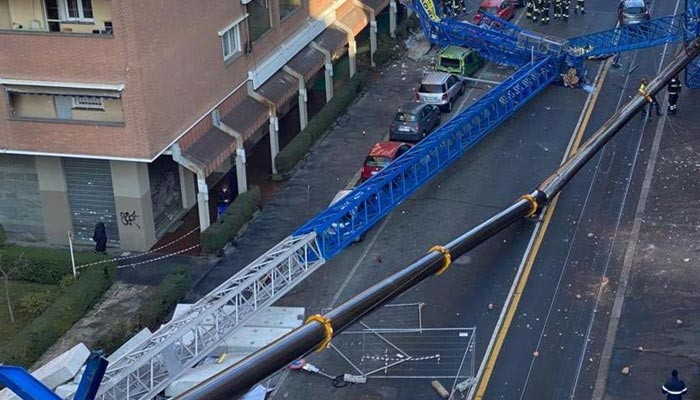 Three crane workers were killed when a giant construction crane fell on a road in the Italian city of Turin.
According to media reports, the giant crane Echang fell during the construction work, as a result of which 3 workers working on the crane were killed, a passerby on the road and a person sitting in the car were injured.
The cause of the crash was not immediately known, but an investigation is under way.