National
The Bhutto and Sharif families are responsible for Pakistan's misery, Prime Minister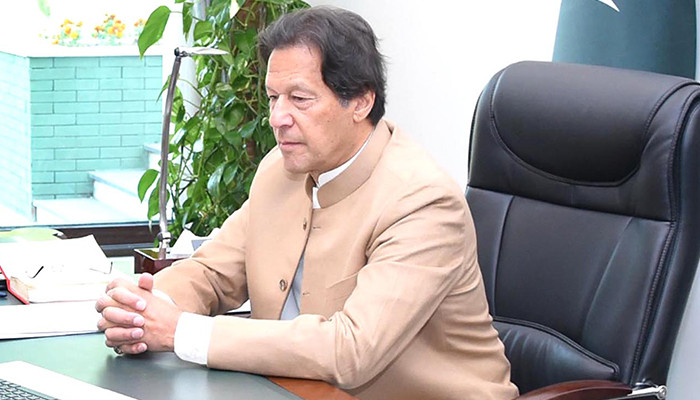 Prime Minister Imran Khan has said that Bhutto and Sharif families are responsible for the misery of Pakistan.

In an interview to a foreign TV channel, the Prime Minister said that no society can survive without the rule of law, corruption destroys the country. There is no shortage of resources in Pakistan.
Imran Khan said that we want to make Pakistan prosperous, our competition is with 2 families who are rich. These two families are also responsible for the misery of Pakistan. The Bhutto and Sharif families want to establish a family system, not politics.
He said that the war imposed by the US on Afghanistan was a fanatical act, the US had occupied Afghanistan for 20 years in the name of so-called war.
The prime minister added that he did not know what goals the Americans wanted to achieve in Afghanistan.