National
Shahbaz's defamation suit against Imran Khan, date of action fixed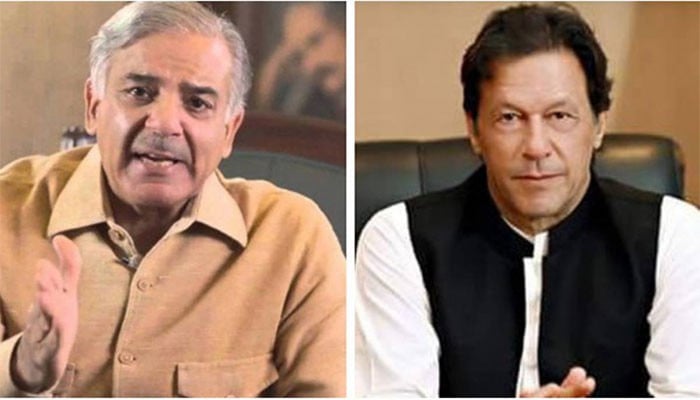 A date has been fixed for the proceedings of the order on the defamation suit filed by PML-N President and Leader of the Opposition in the National Assembly Shahbaz Sharif against Prime Minister Imran Khan.
The Sessions Court fixed January 5 for the proceedings of Order 11. Under Order 11, the parties may ask specific questions about the case.
Imran Khan was represented by his lawyer Rana Mudassar.
Shahbaz Sharif has filed a defamation suit against him for making allegations in the Panama case.