World
Omi Crown variant cases rise sharply in UK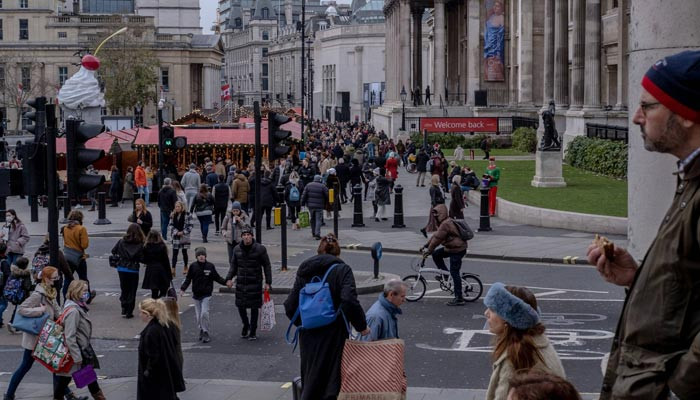 There has been a huge increase in cases of Omi Cron variants in the UK, with London Mayor Sadiq Khan also expressing concern over the spread of Omi Cron.
According to the British Health Security Agency, more than 10,000 cases of Omi Cron were reported in the UK yesterday, after which the total number of Omi Cron cases in the UK reached 24,968 while the number of deaths from Omi Cron has risen to 7.
The number of patients with Omi Crown hospitalized in the UK has risen to 85.
On the other hand, London Mayor Sadiq Khan is also worried about the spread of Omi Crown.
He said the new cases could also affect emergency services staff.
According to media reports, 1534 patients of Kovid have been admitted to hospitals in London, the number of Kovid patients is 28% more than last week.