World
Migration has always been and will always be part of our identity, Joseph Borrell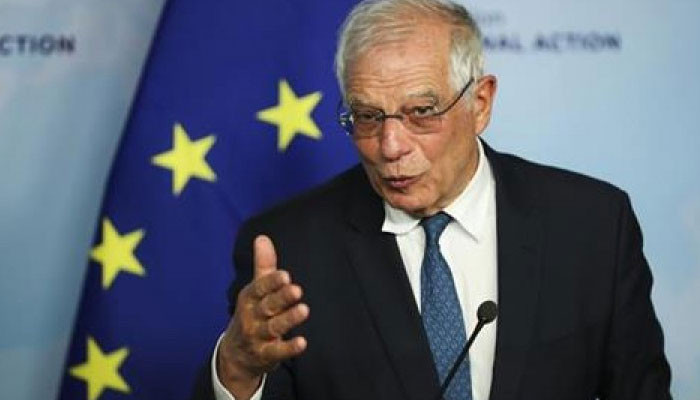 Today (December 18) is International Refugee Day, which is being celebrated around the world. In this regard, the head of European Foreign Affairs Joseph Borrell and the European Commission said that migration has always been a part of our European identity.
According to the International Organization for Migration (IMO), a UN agency, on World Refugee Day, there were 281 million refugees in 2020 alone, making up 3.6% of the world's population. Is.
The organization's theme for this year is 'Utilizing the ability of human mobility'.
The purpose of celebrating this day is to take advantage of the basic human rights of the people who have migrated from one country to another around the world to take advantage of their potential.
In a joint statement issued on the day, European Foreign Minister Giuseppe Borrell and the European Commission said that approximately 2 million people migrate to the EU each year and 1 million migrate from the EU to settle elsewhere. Do
"Migration has always been and will always be part of our European identity," he said.
"Over the centuries, this process has influenced our societies, strengthened our cultures, contributed to our economic growth, and shaped many of our lives," said Joseph Borrell.
He added that on the occasion of International Refugee Day, the European Union reiterated its strong commitment to protecting the dignity and human rights of all migrants.
Of the EU's 500 million population, 23 million are non-European citizens, while 37 million are born outside the EU.