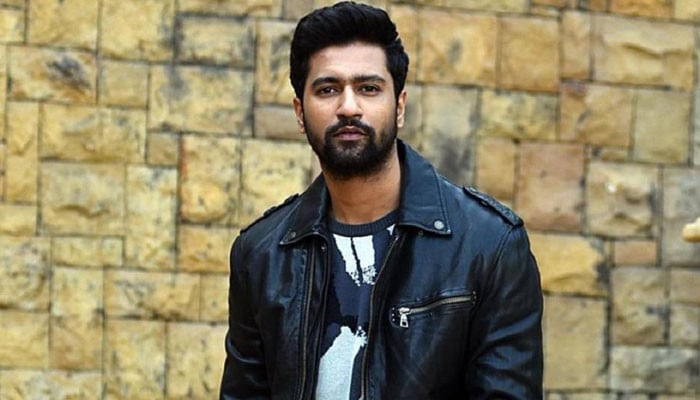 Actor Vicky Koshal has returned to work after marrying Bollywood star Katrina Kaif.
Vicky Koshal has shared his new selfie in the photo and video sharing app Instagram in which he is in his car.
In the selfie shared on Instagram, Vicky Koshal is wearing a black dress and he is looking very happy.
Vicky Koshal wrote in the caption of his post, "First tea and then work."
The actor's post has received a flurry of comments from his fans.
One user asked, 'Brother! Where is Katrina? ' So another user discovered Katrina's well-being.
A user named Ananya jokingly said, "I have been drinking tea from my wife's hand."
Most users also asked Vicky Koshal how they liked Katrina Kaif's handmade dessert.
Katrina Kaif and Vicky Koshal tied the knot on December 9 during a grand ceremony in Rajasthan.
Beautiful photos of Katrina Kaif and Vicky Koshal's wedding are still the focus of viral and internet users on social media.