World
In France, Omi Kron could prevail, French Prime Minister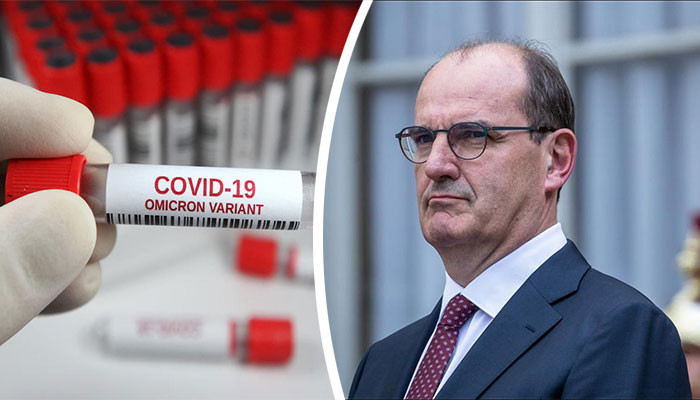 French Prime Minister Jean Costa says the omi krone could dominate France from the beginning of next year, 2022.
In a statement, French Prime Minister Jean Costa Rica said:
Aman adds that there is not much information about Omi Crown yet, apparently the Omi Crown type of Corona virus does not look more dangerous than Delta.
The French prime minister also said that according to available data on omega krone, vaccines and booster are the only effective preventive measures.
It should be noted that 121,333 people have died from the corona virus in France so far.
So far, 8,518,840 cases of corona virus have been reported in France.