Entertainment
Hamima Malik opened her mouth on the bold scene with Imran Hashmi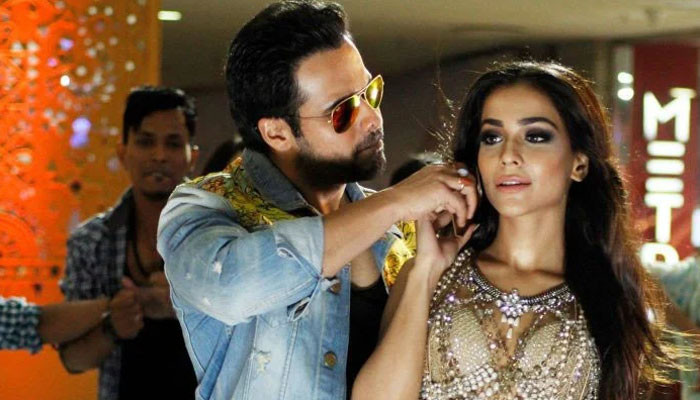 Pakistani actress Hamima Malik has teamed up with Imran Hashmi for bold scenes during the Indian film Raja Natural.
In a recent interview, the Pakistani actress expressed her feelings about working with actor Imran Hashmi, known for her bold scenes, and the subsequent criticism.
Hamima admits that before she agreed to the Indian film, I had thought a lot about doing bold scenes.
"But I signed the film thinking it was just a character," he added.
Describing her experience in the films and the views of the fans, Hamima said that she had played the role of a traditional woman in the film 'Bol' in which this woman's dupatta does not move from head to toe, but in the next project I will be her assistant. The actor had to be kissed which I think could have upset anyone.
"I strengthened myself by saying that this is just a character from the movie," he added.
"I have always been a free and bold girl who took care of my own expenses," said Hamima.
"I started working at the age of 14, I had to support my family and at that time I didn't think twice about doing bold scenes in the film," he added.
The actress said that once she was criticized for playing the role of a dancer in the film, but I worked hard to do this role because there is no such culture in Pakistan.