National
Alamgir Khan's father also killed in Sher Shah blast, Khurram Sherzaman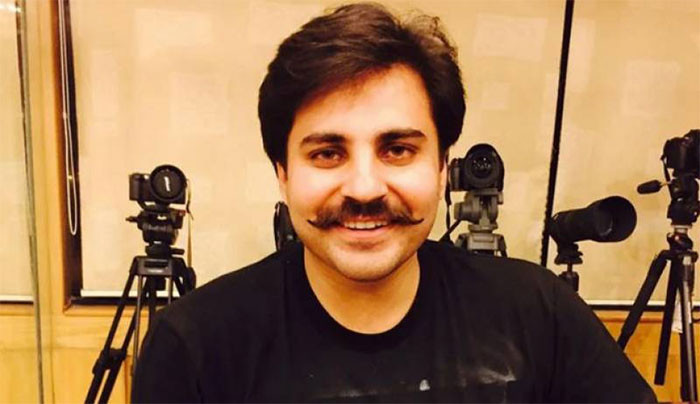 An explosion has taken place in an underground sewer in Sher Shah area of ​​Karachi in which the father of PTI leader Alamgir Khan was also killed.
Pakistan Tehreek-e-Insaf (PTI) leader Khurram Sher Zaman has said that the father of PTI National Assembly member Alamgir Khan was also killed in the Sher Shah blast.
The blast destroyed a private bank building and damaged surrounding buildings, killing 12 people and injuring several others.
Another explosion occurred in the drain during the rescue operation by the rescue teams, which did not cause any casualties.
Dr Sabir Memon, head of the Trauma Center Civil Hospital, said the bodies of 12 people killed in the blast had been brought to the hospital while 12 injured were being treated at the hospital.
According to eyewitnesses, the blast was so powerful that a car flew away and the debris of the drain and bank also fell far away.
According to Sher Shah police, the incident took place near Paracha Chowk in Sher Shah area.
The roof of the drain collapsed due to the explosion in the sewerage drain, as a result of which the building of a nearby private bank was completely destroyed.
Kemari District Police has denied any element of sabotage or terrorism in the incident. According to the police, the incident took place by accident.