Entertainment
What is the secret of success of Shah Rukh Khan's films?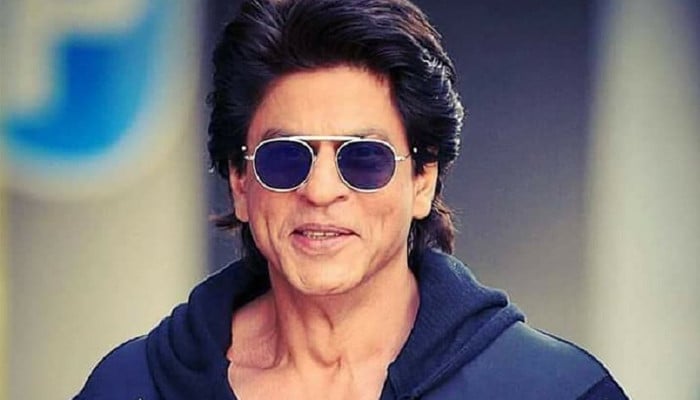 The secret of Bollywood star Shah Rukh Khan's box office success has come to light.
Many actors and directors in the Indian film industry have strange and interesting beliefs about the success of their films at the box office, including Shah Rukh Khan, the king of Bollywood.
Shah Rukh Khan had said in an interview in the 90's that "he has a strange superstition that the film he runs in is very successful".
He further said that if he ran away in his movie (Darr) then it was a big hit movie, then in his movie (Karan Arjun) Salman Khan told him run away Arjun run away, he kept running away and it became a hit.
He added, "In the same way, they (heartbroken brides will be taken away). I kept running after a girl and she also got hit."
At the end of the interview, Shah Rukh Khan, while talking about his film Koyla, said, "So in this film too, we have maintained this trend. In this film, they run a lot."
It is believed that Shah Rukh Khan had given this interview when his film 'Koyla' was released.
Shah Rukh Khan, Madhuri Dixit and Amrish Puri played the lead roles in this 1997 action thriller film directed by Rakesh Roshan.
The film also stars Johnny Lever, Ashok Saraf, Saleem Ghous, Deep Sheikha, Humani Shivpuri and Mohnish Behl in supporting roles.
Released on April 18, 1997, the film was declared the average film at the box office and became the 8th most successful film of its year in India.
.