Entertainment
What difficulties did Ali Zafar face while making his career?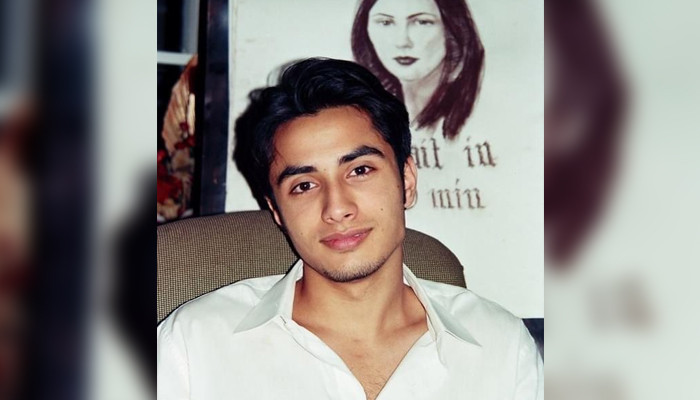 Ali Zafar, the superstar of Pakistan showbiz industry, has given advice to young fans, remembering the most difficult days of the beginning of his career.
The 41-year-old actor and singer shared a picture of his youth on Twitter and said that this picture of mine was sent by a fan.
"I'm sitting in the hotel lobby, waiting for someone to come in so I can sketch it in 20 minutes," he said, referring to the photo.
"How time passes, I can now dream in the eyes of this child and say, 'I told you no, don't take the tension, everything will be fine.'
Commenting on this tweet, fans are seen saying that today's youth can learn a lot from their hard work and dedication to reach a place in their showbiz.