World
Typhoon kills 12 in Philippines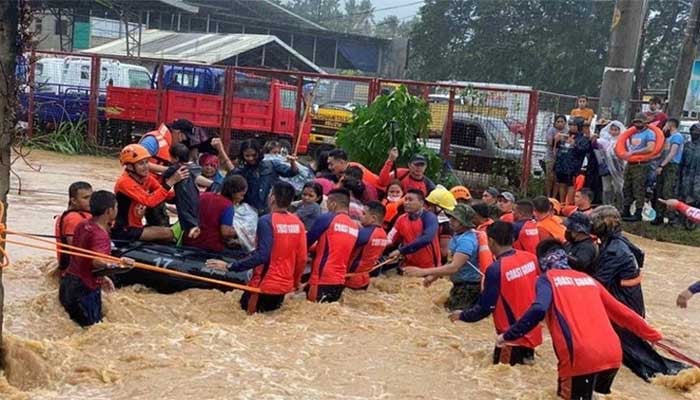 Hurricane Katrina has wreaked havoc in the Philippines. According to reports from the capital Manila, 12 people have been killed in various accidents caused by the typhoon.
According to the news agency, the southern and central coastal areas of the Philippines have been severely affected by the storm, while trees have been uprooted by the storm winds and power poles have fallen.
According to the news agency, the roofs of the houses were blown away by the stormy winds and the communication system was disrupted.
Extreme levels of flood danger were announced in at least two places.
Authorities have evacuated more than 300,000 people from coastal areas.