World
The European Union has taken responsibility for its own security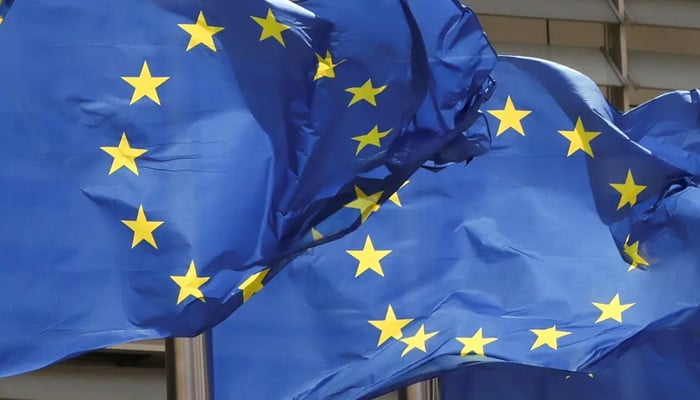 It has been decided by European leaders that the European Union will now take responsibility for its own security.
The decision was made at a meeting of the European Council in Brussels on Thursday.
At the meeting, European leaders discussed a variety of topics, including the latest developments in Cowed 19, crisis management, energy price hikes, security and defense, external effects of migration, Belarus, Ukraine, the EU, the African Union Summit and the Euro Summit. Were
Speaking at a press conference after the meeting, European Commission President Arsala Vanderlin and European Council President Charles Michel warned Russia that it would have "serious consequences" if it continued its military aggression against Ukraine.
The two European leaders further warned that the European Union would immediately impose sanctions on Russia against Russia's aggression, which would come at a heavy cost to Russia.
The leaders called on Russia to end the tensions immediately.
Discussing security issues during the meeting, the leaders of the EU member states noted that the EU will now take greater responsibility for its own security in the face of growing global instability, complex strategic competition and security threats.
In this regard, the leaders called on the Commission, the Council and the European External Action Service to adhere to a strategic approach to defense and increase their capacity for it.
The European Union will now continue to prepare and work to promote its interests and values ​​independently, and to effectively address security threats and challenges.
In addition, European leaders, while reviewing the situation of Covid 19, have expressed grave concern over the rapid spread of the new variant Omi Crown and have decided that the fastest vaccination is the only solution.