World
Sputnik vaccine produces strong antibody reaction against Omi Kron, Russian president claims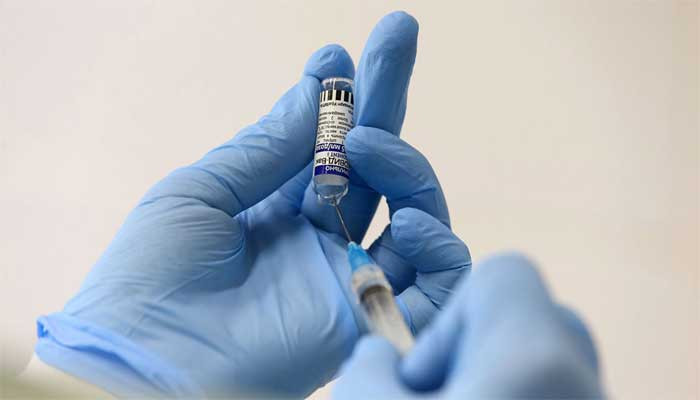 Preliminary results of research on the anti-coronavirus vaccine Sputnik's performance against the Omi Cron variant have come to light.
Russian President Vladimir Putin says Russia's anti-corona vaccine is effective against the Sputnik Omi Kroon variant.
According to reports from Moscow, a study by Russia's state-run research institute Gamlia states that the Sputnik vaccine produces strong antibody reactions against Omi Kron.
The study further states that Sputnik's booster diet further strengthens antibodies against Omi Crohn's and provides better immunity against the new form of the epidemic.
Russia's state-run research institute has denied the allegations in a statement issued Friday stating "Similar, baseless allegations concerning Russia's intelligence have been made more than once.