National
Sindh, Pune 2 lakh children fell victim to typhoid this year, 15 died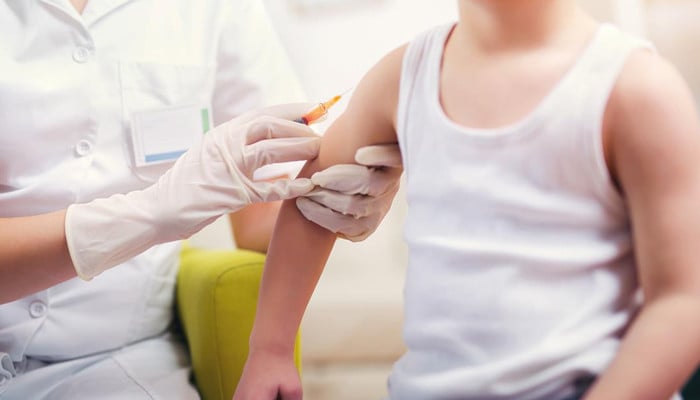 In Sindh, more than 174,000 children fell victim to typhoid this year while 15 children died due to typhoid.

According to the Sindh Health Department, more than 33,000 children were affected in Nowshera Feroz district. The lowest 108 cases were reported in South District of Karachi.
In Karachi, 11,342 children have fallen victim to typhoid this year.
The Pakistan Pediatric Association says more than 50 per cent of children have not been vaccinated against typhoid. It is important to use clean and boiled water for drinking and cooking with the vaccine to prevent the disease.