Sports
Shoaib Akhtar's advice to parents for raising children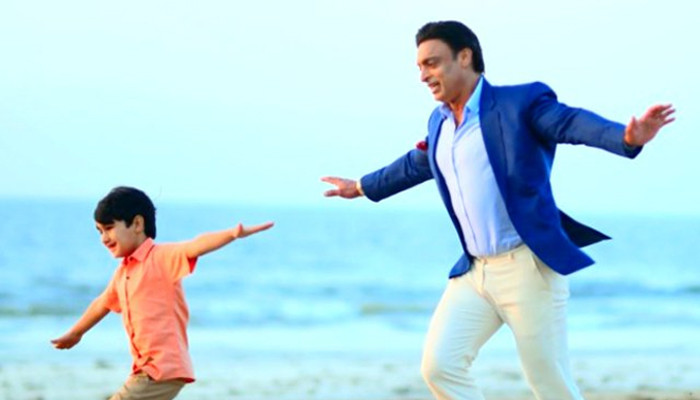 Shoaib Akhtar, a former player of Rawalpindi Express National Cricket Team, has given important advice to parents regarding raising children.

Shoaib Akhtar has shared a photo with his son Muhammad Michael Ali on all his social media accounts.
In this photo, Shoaib Akhtar and his son spread their arms and make a flying style like a bird.
Shoaib Akhtar wrote in a caption on his Instagram and Twitter post, "Teach children how to fly and then let them fly."
Shoaib Akhtar added in his post that "and this is what we are in their lives to teach."