Sports
Muhammad Yusuf's congratulations on the honor of Muhammad Rizwan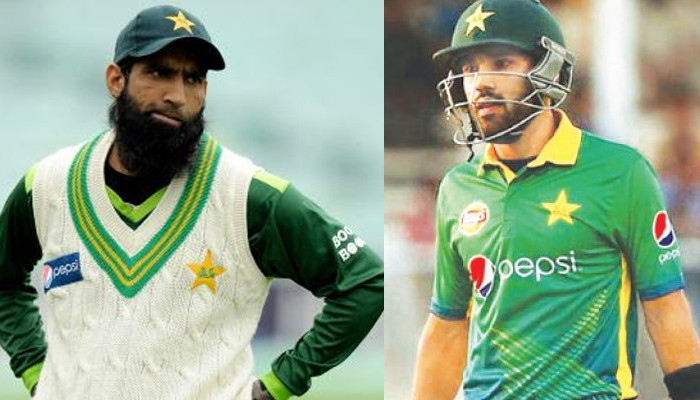 Former national cricket team captain Mohammad Yousuf has congratulated wicketkeeper-batsman Mohammad Rizwan on his victory.
Legendary cricketer Mohammad Yousuf said, "2,000 runs a year in T20 cricket is no joke."
He also applauded Mohammad Rizwan while tagging him.
Remember that Mohammad Rizwan became the first batsman to score 2000 runs in T20 in one year.
He won the award against the West Indies in Karachi.
Mohammad Rizwan became the highest T20 international sixes batsman in a single year, hitting 42 sixes this year.