World
Laughter banned for 11 days in North Korea on Kim Jong Il's 10th birthday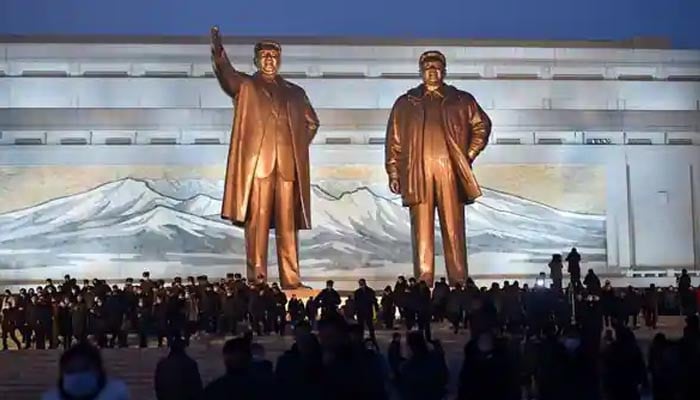 People in North Korea have been banned from laughing for 11 days. The ban marks the 10th anniversary of the death of former North Korean leader Kim Jong Il.
The 11-day mourning period includes a ban on alcohol as well as laughter.
Former North Korean leader Kim Jong Il died of a heart attack in 2011 at the age of 69. His 17-year rule is considered the darkest period in North Korea's history.
A resident of the North Korean border town of Sinoejo told Radio Free Asia that under the son of the late former leader, the North Korean people have been subjected to 11 days of government laughter, drinking, and daily grocery shopping. Or to participate in any kind of recreational activities.
He added that in the past, many people had been caught violating the sanctions and had been declared ideological criminals by the government and had never been seen since.
He said the ban was so severe that even the last rites and birthday celebrations of the deceased were not allowed.