World
KABUL: Religious scholar Maulvi Abdul Salam Abid was injured in a car bomb blast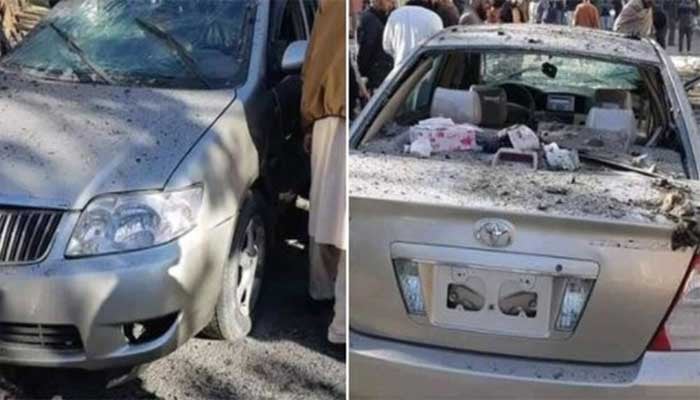 Religious scholar and Khatib Maulvi Abdul Salam Abid was injured in an explosion in Police District 4 of Kabul, the capital of Afghanistan.
Maulvi Abdul Salam is considered one of the main ideological leaders of the Taliban.
Two others traveling in the car with Maulvi Abid were injured in the incident, one of them in critical condition.
According to Afghan media, the incident took place after Friday prayers. A magnetic bomb was planted in the car of a religious scholar in Parwan Sea area of ​​Kabul.
Afghan officials have not commented on the blast, but no group has claimed responsibility.
Maulvi Abid has been injured in a similar attack before.