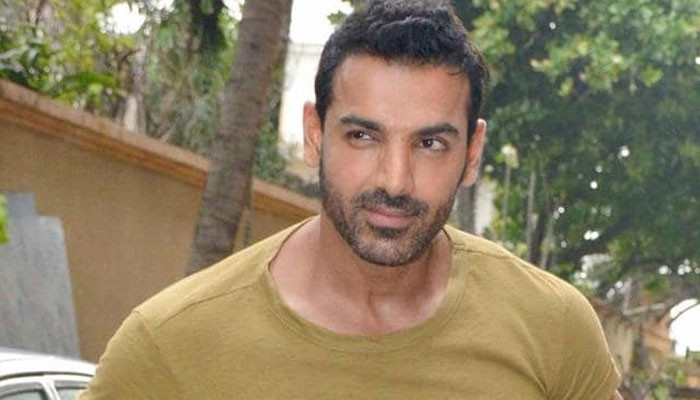 Bollywood actor John Abraham has said that he is a big screen hero, can't even imagine coming on 'OTT' platforms.
The 49-year-old Bollywood actor who doesn't believe in giving happy answers to others, says only what he feels.
The same thing came to light in response to the question, 'Will he follow in the footsteps of his contemporaries and release his film on the OTT platform?'
"I'm convinced that I'm a big screen hero and will be on the big screen," he said.
John Abraham added that it is difficult for me to imagine coming to OTT at the moment, my films are being made for the big screen for the next 3 years.
The Bollywood actor further said that at the moment I have nothing to do but film on the big screen, in a few years it will not be the case that my work will be released on OTT platform, but I will not say no for the future. Here it is.
He believes that the experience of watching a movie in a theater is unmatched anywhere else, citing the example of John Abraham who said that if you watch Surya Vanshi on the big screen among a lot of moviegoers and then return home and watch the same movie on tablet. You will understand the difference yourself.
John Braham also said don't get me wrong, we make films for OTT platforms here, I respect those platforms, but some films are not for OTT.
He confirmed that he is busy till 2022, his film is coming with Pathan Shah Rukh Khan and Deepika Padukone, the shooting of which is over but he could not say when it will be released.
John Abraham said that his film 'Attack' will be released on the Republic Day of India, after which the second part of a villain will be shown in cinemas on Eid.