Business
If power and gas problems are not resolved by Monday, mills will be shut down, Aptma warns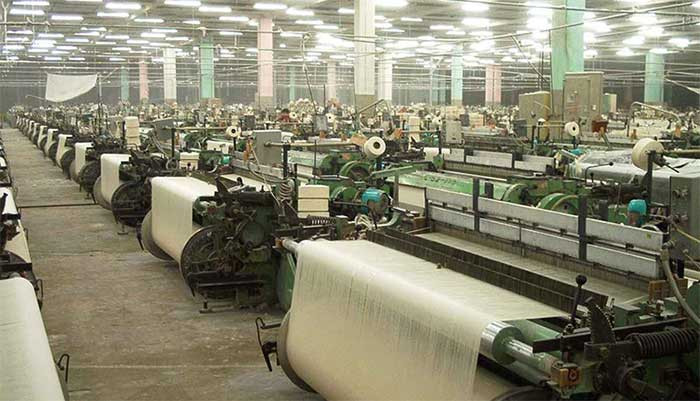 All Pakistan Textile Mills Association (APTMA) has warned the government that if the problem of electricity and gas is not resolved by Monday, mills across Punjab will be closed.
The problem of gas shutdown has intensified in the textile industry with captive power plants.
Aptma leaders say that crores of rupees are being lost due to repeated power outages. If there is no electricity after gas, how will the industry function? In these circumstances, exports of four billion dollars could be affected.
Aptma says the government should provide gas or electricity 24 hours a day, otherwise the mills will be closed from Monday and will go on strike.