Entertainment
Fans happy to see Arsalan Naseer and Ayman Saleem together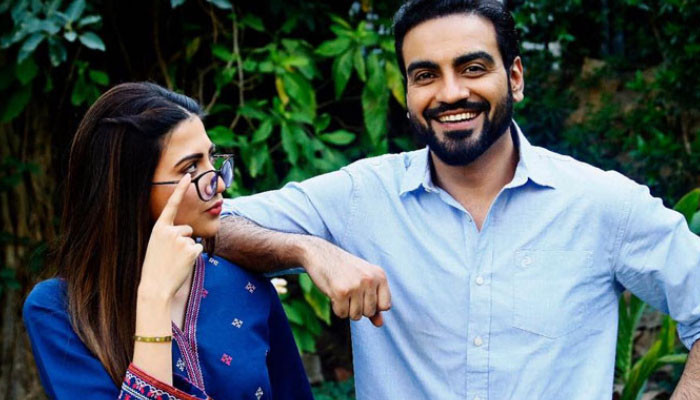 Fans were happy to see the beautiful TV screen duo of emerging Pakistan showbiz industry, well-known YouTuber and roster Arsalan Naseer and actress Ayman Saleem together after a long time.
Arsalan Naseer shared a selfie with Ayman Saleem at National Stadium Karachi on his Instagram story.
In this selfie, Arsalan Naseer and Ayman Saleem along with their PR manager Khawar Abidi are also present.
This selfie of Arsalan Naseer and Ayman Saleem has gone viral on social media.
Fans were very happy to see the two actors together in this selfie and are also making interesting comments.
It should be noted that Arsalan Naseer and Ayman Saleem went to the National Stadium in Karachi yesterday to watch the third and final match of the T20 series between Pakistan and West Indies.