National
Defamation case: PM Imran Khan presented in e-court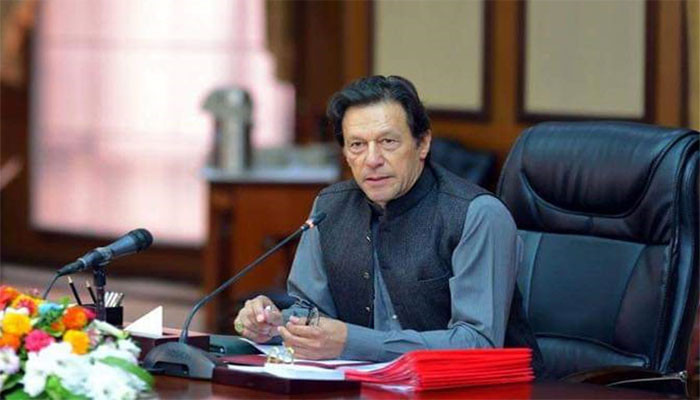 During the hearing of the defamation case in the Additional District and Sessions Court of Islamabad, Prime Minister Imran Khan appeared via video link.
The case was heard by Islamabad High Court Judge Muhammad Adnan.
PML-N leader Khawaja Asif had accused Prime Minister Imran Khan of non-transparency in the funds of Shaukat Khanum Hospital on which the Prime Minister had filed a suit against Khawaja Asif seeking Rs 10 billion in damages.
The Prime Minister appeared in the e-court in the presence of his lawyer Senator Waleed Iqbal.
On the occasion, Prime Minister Imran Khan said that it is a welcome step to take legal action from e-court, as it saves both time and money.
He said that the proceedings from the e-court would help in settling the cases in a timely manner.
Prime Minister Imran Khan further said that Shaukat Khanum Trust is running a unique and the only free cancer treatment hospital in the world.
He also said that it was unfortunate to use the welfare scheme for politics by making false allegations and hoped that the court would give an ideal verdict on such allegations.