Entertainment
Ayman Saleem is very happy to see his father's picture in Karachi Stadium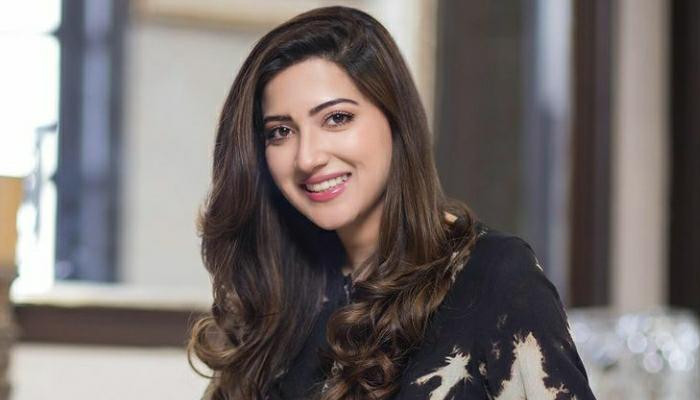 Actress Ayman Saleem was overjoyed to see her father's picture at National Stadium Karachi.
Ayman Saleem has shared a video of himself from National Stadium Karachi on his Insta Story.
In this video, it can be seen that Ayman Saleem was very happy to see a picture of her father Saleem Yousuf in the pictures of cricketers hanging in the National Stadium Karachi and made a video and shared it on social media.
Ayman Saleem along with his family and close friends went to the National Stadium in Karachi yesterday to watch the third and final match of the T20 series between Pakistan and West Indies.
It may be recalled that actress Ayman Saleem is the daughter of former cricketer Saleem Yousaf who is considered as one of the famous wicket keepers and batsmen of Pakistan in the 80's.