Entertainment
Ayesha Akram has registered a case of falling from a motorcycle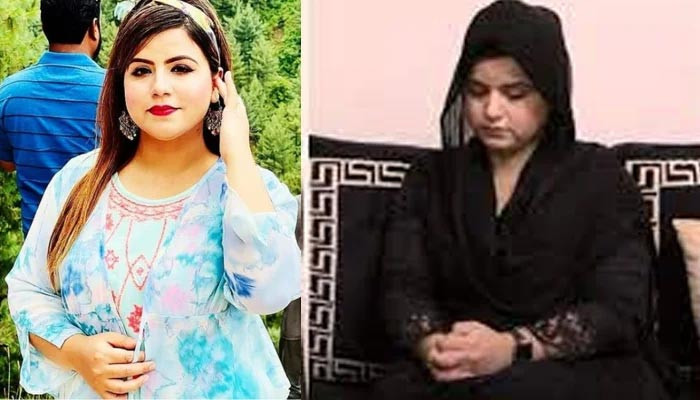 Ayesha Akram has filed a case of falling from a motorcycle in Lahore.
According to police, Ayesha Akram, who was injured after falling from a motorcycle a few days ago, registered a case of the incident.
Ayesha Akram told police for FIR that she was riding a motorbike with her brother when Ravi fell off the motorbike at Toll Plaza.
According to the text of Tik Toker's FIR, our motorcycle lost its balance due to unknown motorcyclists at Ravi Toll Plaza.
Ayesha Akram also told the police that my burqa got stuck in the wheel of the motorcycle, due to which we fell.
.