National
Anti-terrorism court rules in Parveen Rehman murder case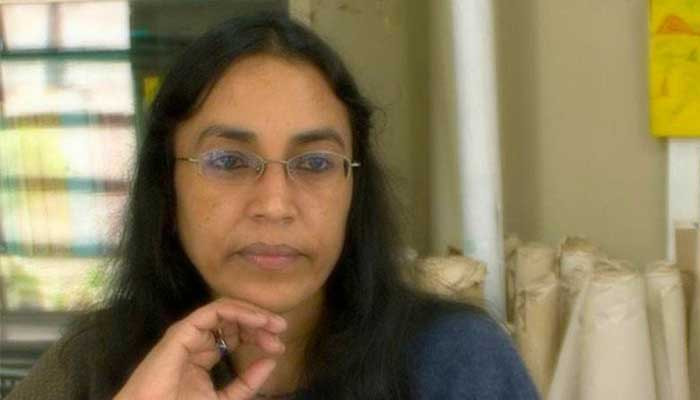 The anti-terrorism court has ruled in the murder case of Orangi Pilot Project director and social activist Parveen Rehman.
The court convicted the four convicts twice and sentenced them to life imprisonment twice. Among those sentenced to life imprisonment are Ayaz Swati, Rahim Swati, Muhammad Amjad and Ahmed alias Pappu Kashmiri.
Parveen Rehman was shot dead on March 13, 2013 on his way home from the office.
The Supreme Court had taken suo motu notice of the murder case of Parveen Rehman.