World
Afghanistan prepares national budget without foreign aid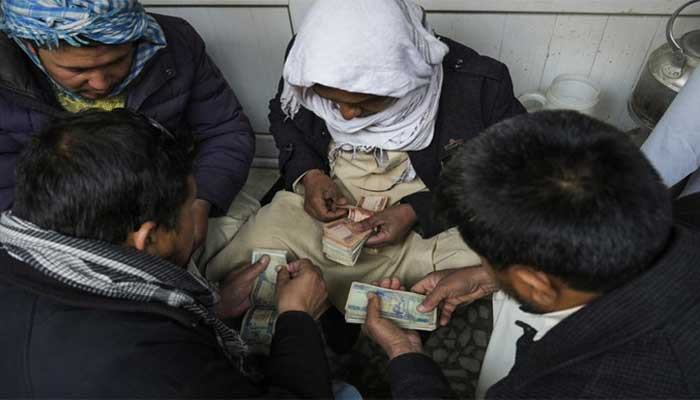 The Taliban drafted Afghanistan's national budget without foreign aid. Finance Ministry spokesman Ahmad Wali Haqmal said that the new national budget of Afghanistan has been drafted.
For the first time in 20 years, Afghanistan's budget is being drafted without foreign aid. The draft budget will go to the cabinet for approval and then be presented.
Spokesman Ahmed Wali said that they are trying to make the national budget with the country's foreign exchange, we are sure that we can do that, the spokesman did not say the size of the national budget for the year 2022.