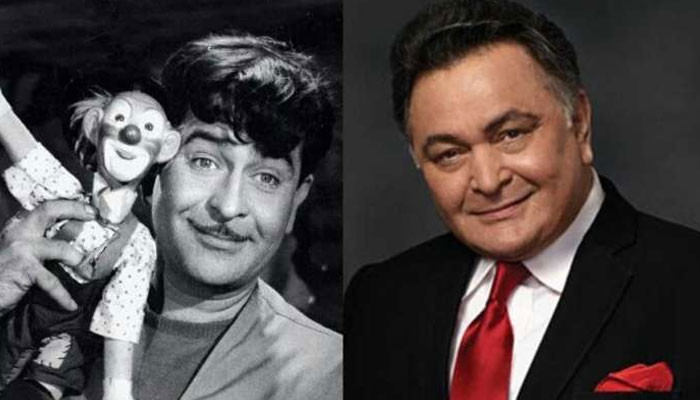 It has been revealed about the late Indian actor Rishi Kapoor that he was slapped by his father Raj Kapoor on the set of the film not once or twice but 8 times by his fellow actress.
The incident that took place on the set of the successful Bollywood film 'Prem Rog' once again reminded actress Padmini Kolhapuri and she also mentioned it.
During an interview, he said that the slapping scene in the film was the best, I had to slap Chanto (Rishi Kapoor).
He further said that usually the slapping scene in the film is filmed according to the synchronization, but Raj Uncle (Raj Kapoor) did not want that, he wanted me to actually slap Chanto.
Padmini Kolhapuri said that Raj Kapoor said to me, "No, no, you slap me, I have to take this real shot," to which Chanto also allowed me to slap him.
The famous actress of the past said that when I first rotated my hand in the tech but it came close to the cheek of Chinto and slowed down, but Raj Uncle said that I don't want this slap so lightly, and then we did 8 tech of it, which The cause was technical malfunction, light malfunction or other problems, but I had to slap Chintu so many times.