Sports
West Indies team to visit Pakistan in June 2022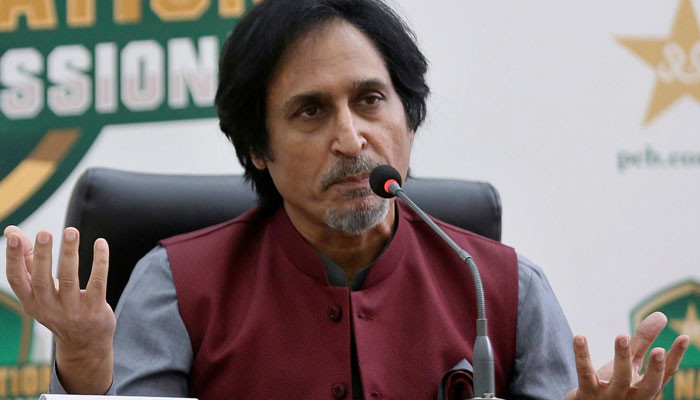 Chairman Pakistan Cricket Board (PCB) Rameez Raja has said that West Indies team will come to Pakistan in June next year.
Rameez Raja posted a message on social networking site Twitter in which he praised the national team's performance.
He said that Pakistan cricket team chased the target in a brilliant manner, self-confidence and restraint were the basis of this victory.
Rameez Raja said that along with Muhammad Rizwan, his partner Babar Azam was also brilliant.
Rameez Raja said that it was unfortunate that the ODI series against West Indies was postponed Pakistan and West Indies ODI matches canceled Done.
He also said that the full and fit West Indies team will come in June 2022.