World
US: Corona epidemic convicts man of borrowing 56 5.6 million in fake company name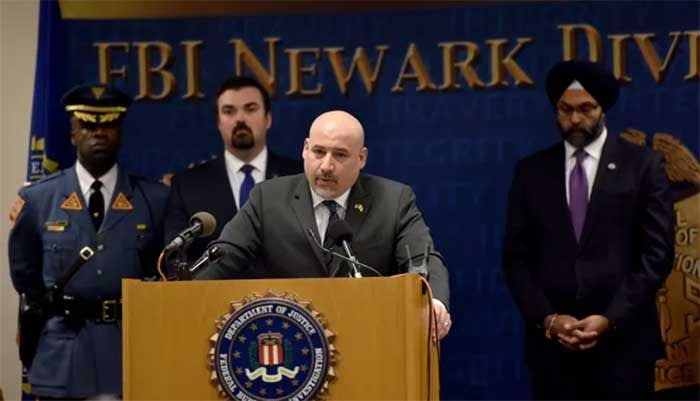 A man who borrowed 56 5.6 million in the name of a fake company during the Corona epidemic in the US state of New Jersey has been sentenced to five years and four months in prison.
Officials in the US state of New Jersey said that 31-year-old Azhar Sarwar Rana will not only have to serve his jail term but will also have to pay back the money.
Officials say Azhar Sarwar Rana applied for a ایک 10 million loan in April 2020 on the basis of forged documents.
In May 2020, Azhar Sarwar was given a loan of 56 5.6 million.
According to the charge sheet, the loan amount was used for personal expenses, including the dealership of a well-known car brand.
Azhar Rana also transferred millions of dollars to Pakistan in the name of family members. Azhar Sarwar Rana was arrested in December 2020 before leaving the United States for Pakistan.