National
Trying to reduce poverty in the country, Prime Minister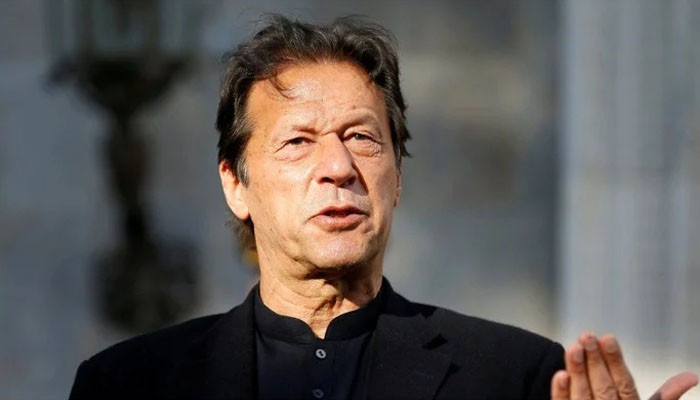 Prime Minister Imran Khan has said that the country cannot develop without uplifting the backward areas. Time will prove that the construction of Skardu International Airport will change the lives of the people here.
Addressing a public meeting at the Municipal Stadium, Prime Minister Imran Khan said that Skardu is a backward area of ​​the country and efforts are being made to reduce poverty in the country.
Besides PM Imran Khan, Gilgit-Baltistan Chief Minister Khalid Khurshid is also present in the PTI meeting.