National
Sindhi and Urdu speaking compatriots, we are traveling and brothers, Ayaz Palijo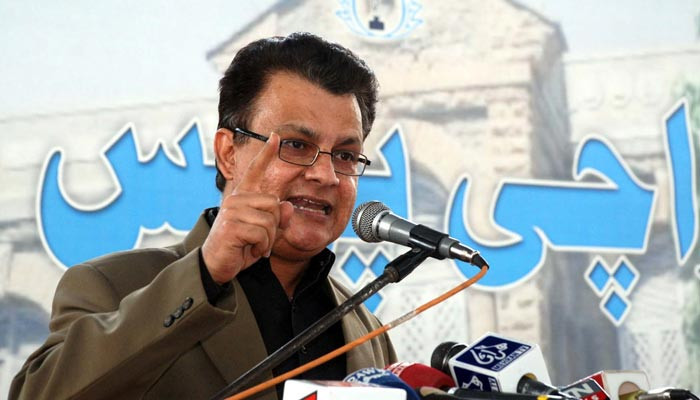 National Awami Tehreek chief Ayaz Latif Palejo has said that Sindhi and Urdu speakers are compatriots, fellow travelers and brothers.
In a statement, Ayaz Latif Palejo said that they reject the poisonous statements, linguistics and prejudice of both sides.
He further said that we have to live and die together, the whole Sindh including Karachi and Hyderabad belongs to all of us, do not spread perpetual hatred for temporary interests.