National
PP-206 Khanewal by-election will be held today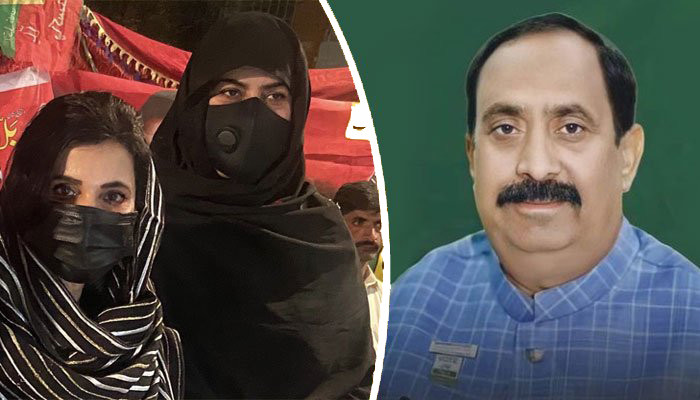 Punjab Assembly by-election on PP-206 Khanewal will be held today. The interesting situation regarding the candidates has made this election very important.

The seat was vacated due to the death of PML-N's Nishat Ahmed Daha, but in this constituency Nishat Ahmed Daha's widow Noorin Nishat Daha is contesting on PTI ticket.
Rana Mohammad Saleem, the PTI candidate for the 2018 elections from this constituency, is the PML-N candidate this time, while Mir Wasiq Serjis Haider of PPP and Sheikh Mohammad Akmal of Tehreek-e-Libek are also contesting.
PML-N leader Ata Tarar has been granted five-day interim bail by the Lahore High Court Multan bench following a case registered during the Khanewal by-election campaign.
Ata Tarar says that PPP has emerged as the B team of PTI in Khanewal by-election.