Sports
Muhammad Rizwan signed with English County Sussex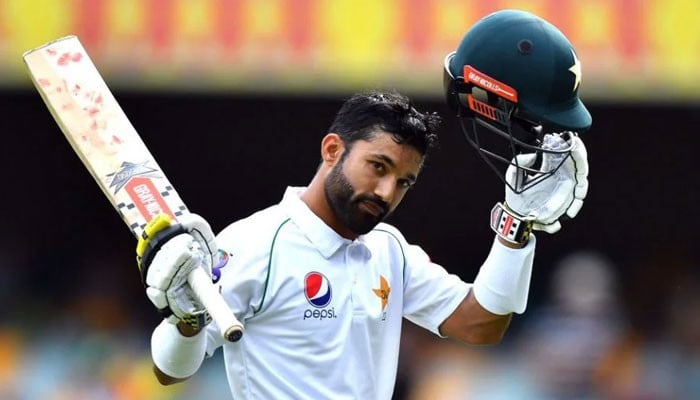 Pakistani wicketkeeper-batsman Mohammad Rizwan has signed a contract with English County Sussex.
Pakistani cricketers will join the county in England after the tour of Australia in April.
Muhammad Rizwan will be available for the Sussex County Championship and T20 Blast.
In this regard, Mohammad Rizwan said that I am happy to join Sussex, I have heard a lot about the team.
He said that this time the Sussex youth squad will give a very good performance.
Sussex first-class coach Ian Salisbury says he is happy to have the best wicket-keeper in the world.