World
Malaysia: 18 killed in boat sinking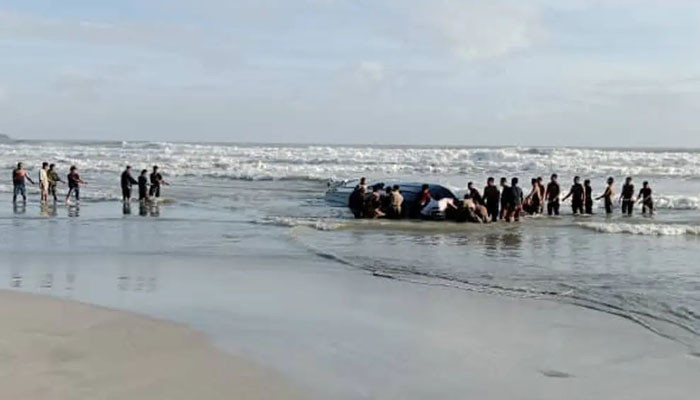 At least 18 people have been killed after a boat capsized in Malaysia.
According to the Malaysian Ministry of Health, the boat sank off the coast of Tenzing Blau, with 50 illegal immigrants on board.
Authorities say the boat sank due to bad weather while the search for the missing continues.
133 personnel are taking part in the rescue operation.