National
It's time for Imran Niazi to appear: Hamza Shahbaz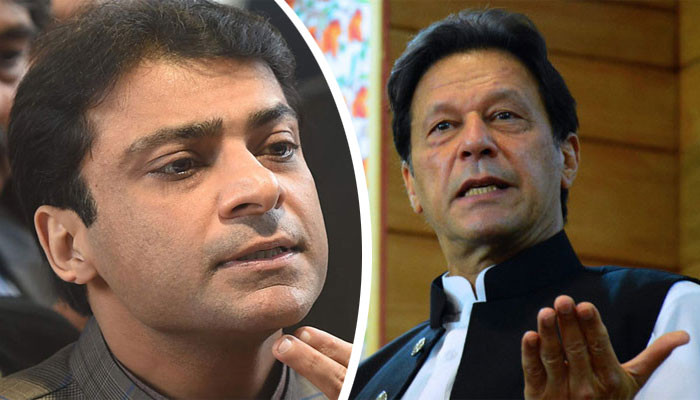 PML-N leader Hamza Shahbaz, Leader of the Opposition in the Punjab Assembly, has said that there is blood in the eyes of the people and it is time for Imran Niazi to appear.
Talking to the media on the occasion of his appearance in the court, Hamza Shahbaz said that the nation has to unite to avoid the disqualifications of Imran Niazi.
He said that people in Pakistan have gone into inflation, farmers are not getting urea fertilizer, these rulers claim that there will be bumper production of wheat.
The PML-N leader said that the rulers know the rate of dollar from the media. Today the children of the nation are hungry and the sick have no money for medicine.
They say that the time of the rulers is coming, they will have to starve the children and give an account of the lies, they are liars, they have to be held accountable, they make a spectacle that in their time Cheap motorway has been built, shame on you, not even 1 km road has been built in your time.
Hamza Shahbaz said that whenever the tragedy of APS comes, the knife is in the heart, the nation must unite against the scourge of terrorism, PML-N brought this country out of darkness, made it a nuclear power, our forces Made the country the cradle of peace.