Entertainment
Interesting revelation of Nina Gupta regarding the audition of the film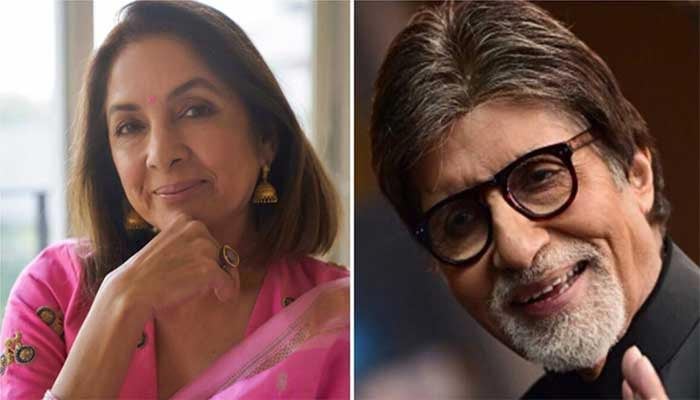 Senior Bollywood actress Nina Gupta has made an interesting revelation regarding the audition for the popular film 'Film Badhai Ho'.
Nina Gupta joined Amitabh Bachchan as a guest in 'Kun Banega Crorepati'.
On this occasion, the famous actress of 1980s shared an interesting event with the host and the audience.
Speaking on the occasion, 62-year-old Nina Gupta told about the audition for her 2018 film 'Badhai Ho' that she wore the clothes of a housemaid for the audition for her role in the film.
He said that when he met the director of the film Amit Sharma, he called me to his office. When I went, he asked his assistant what kind of role should I wear for the role, I think I look like this character.
The assistant said that there is a role like a middle class, put on shalwar kameez, to which I said ok. Then I put on the shalwar kameez of my home cook (female cook) and arrived and said, "Sir, does it look good?" This is the dress I am wearing for my maid. They were very impressed with me.
Amitabh Bachchan listened to Nina Gupta's talk with great interest and kept smiling.
Nina further said that later I came to know that Aishwarya who himself said that he had forbidden not to cast Nina, because according to the character she would not look like mother.
Amitabh Bachchan applauded Nina Gupta's revelation loudly and said that the filmmakers saw Nina's short film Khajli and cast her in 'Badhai Ho'.