World
Christchurch attack: Martyr Naeem Rashid and his son receive New Zealand's highest gallantry award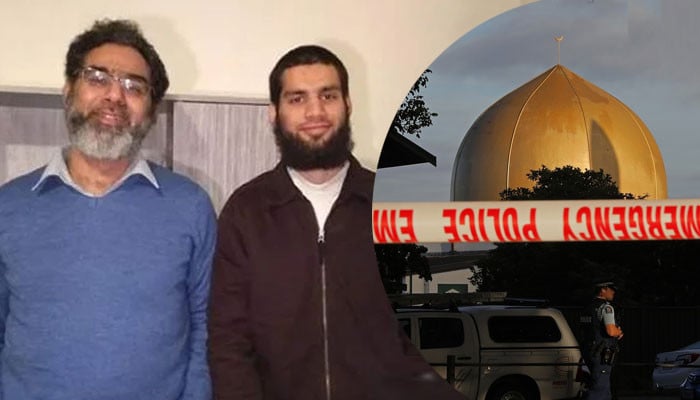 Two New Zealanders have been awarded the country's highest gallantry award for fighting the Christchurch attack, while Naeem Rasheed and Abdul Aziz, who survived the attack, have been awarded the New Zealand Cross.
Prime Minister Jacinda Arden says the award is the highest civilian award, equivalent to the Victoria Cross, and has been given only twice before in New Zealand.
According to the foreign news agency, 8 more people who fought against the Christchurch attacker have been given medals of bravery.
Among the recipients of the Bravery Medal were two policemen who arrested the assailant who stopped and arrested the assailant.
It should be noted that 51 Muslims were martyred in the terrorist attack on Christchurch mosques in 2019.