Entertainment
Artists offer condolences on the death of Imran Abbas's mother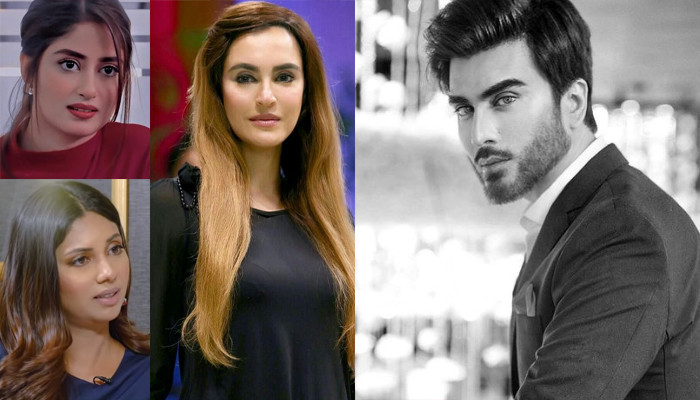 Pakistan's leading actor and supermodel yesterday Imran Abbas' mother dies۔

The sad news was announced by Imran Abbas through his Instagram account with a picture of his mother kissing his feet.
While millions of Imran Abbas fans were overwhelmed with grief after reading this news, well known personalities of Pakistan showbiz industry also encouraged him in this difficult time for Imran Abbas.
Commenting on Imran Abbas's post, the celebrities expressed their condolences and prayers for his mother's journey to the next world.
Imran Abbas's best and oldest friend in the industry, Sanam Jang said, "May Allah give you patience and mother a high place in heaven."
Actress Mashal Khan wrote, "She is praying a lot. She prays that Allah will bless her mother with a high place in heaven."
On the other hand, while commenting on Sajjal Ali, he had to write, "Imran, be strong, may Allah Almighty grant your mother a high position in Paradise, Amen."
It should be noted that Nadia Hussain, Mashal Khan, Sajjal Ali, Sanam Jang, Sunita Marshall and Sarha Asghar are among those who commented on this post of Imran Abbas.