World
4 children killed after falling from jumping castle in Australia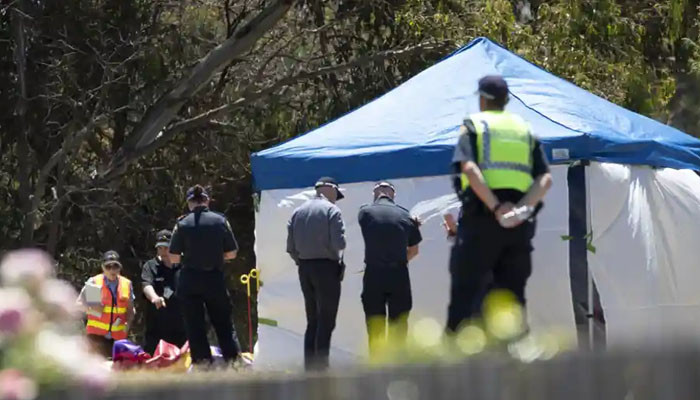 Four children were killed and five others were injured when a jumping castle fell on them in Australia.
According to the news agency, recreational activities were organized for the children in the primary school of Tasmania Island, Australia. In this regard, several swings were installed, one of which was a jumping castle.
A large number of children were enjoying the jumping castle when a gust of wind blew, causing many of the children in the jumping castle to fall from a height of 10 meters.
The injured children are being treated at the hospital.
The Prime Minister of Australia has expressed his sorrow and regret over the incident that took place in Tasmania Island.