Entertainment
Who will go with me to watch the third T20? Question of Momina Mustahasan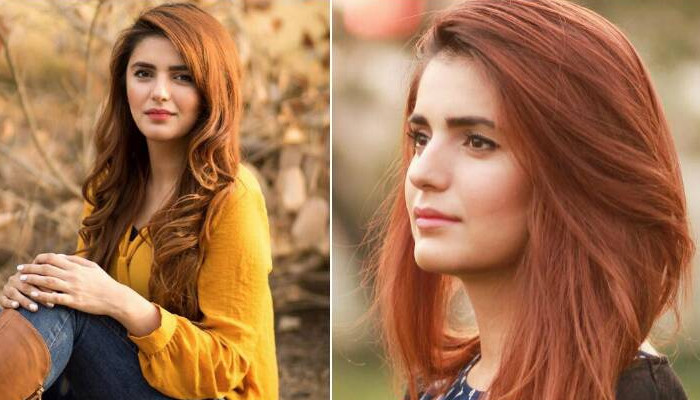 Momina Mustahasan also spoke after seeing the lack of interest of the spectators and the empty stadium in the T20 series between Pakistan and West Indies.
The singer started searching for her companions in the third Twenty20 on social media.
He said in response to Wasim Akram's tweet on social media, 'Let's change it! Who wants to go with me to watch Pakistan West Indies 3rd T20 match in Karachi on 16th?
The singer also said that those who have been vaccinated outside Pakistan and do not have local online banking have been barred from buying tickets.
Tagging the PCB, he asked if we could change that too.
It may be recalled that Wasim Akram had yesterday expressed frustration over the lack of interest of Karachi people in Pakistan vs West Indies.
It may be recalled that the sale of tickets for the Pakistan West Indies T20 International Series did not show any increase while 100 per cent spectators were allowed to come to the ground for the match.