World
US House of Representatives passes bill against Islamophobia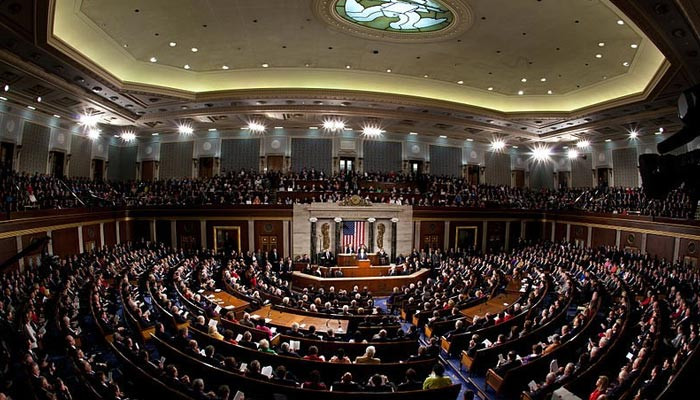 US House of Representatives passes bill against Islamophobia The bill received 219 votes in favor and 212 against.
According to media reports, the bill against Islamophobia was introduced by Alhan Omar, a Muslim Democrat member of the US House of Representatives.
Introducing the bill, Republican Congressman Alhan Omar was criticized. During the debate on the bill, Republican Scott Perry accused Alhan of having links to a terrorist organization.
According to the news agency, after the passage of the bill, the words of Scott Perry were removed from the proceedings of the House.
According to the report, the purpose of the bill is to bring the incidents of Islamophobia to the notice of the US State Department around the world. A special envoy to the US State Department will be appointed after the bill is approved.
According to media reports, the special envoy will report incidents related to Islamophobia to the State Department.