National
Not a situation with 13% interest rate, Raza Baqir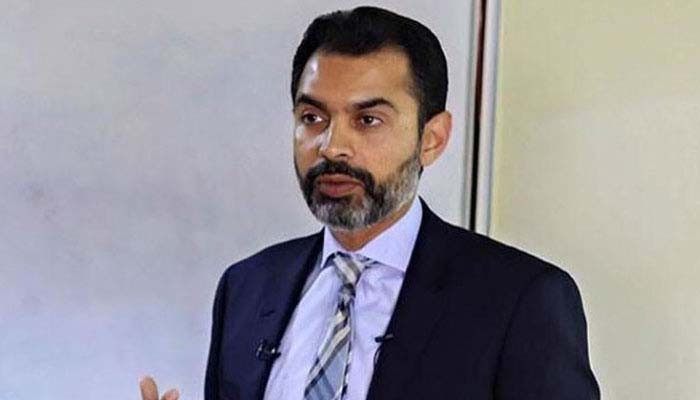 SBP Governor Raza Baqir has said that he is clearly saying that he does not see the situation of 13% interest rate in the country.
Talking to Shahzeb Khanzada on the program today, he said that last time when the interest rate was raised to 13%, it was a time of crisis, from which extreme measures were required.
"We are not seeing that situation this time because of timely measures," he said.
Raza Baqir said that when the policy rate goes up, those who deposit money in the bank benefit.
It may be recalled that the State Bank of Pakistan (SBP) had yesterday announced a new monetary policy and raised interest rates by 1%.
According to the SBP statement, the interest rate has been increased by 100 basis points, after which the interest rate has increased from 8.75 percent to 9.75 percent.