Entertainment
Karan Johar's house is the center for spreading corona? The filmmaker opened his mouth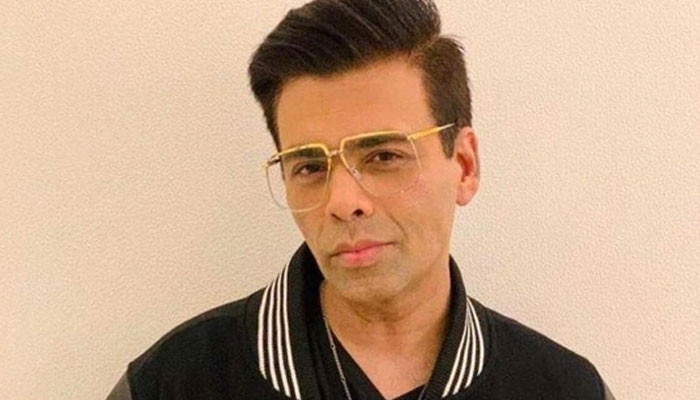 Renowned Indian filmmaker and director Karan Johar has reacted strongly to calling his home the epicenter of the corona virus.
It should be noted that a few days ago, Kareena Kapoor Khan and Amrita Aurora were infected with Corona virus.
He was said to have attended parties in Mumbai in violation of the Corona virus protocol.
However, it was later reported that the two stars had a party at the house of filmmaker Kiran Johar, after which on social media, Kiran's house was declared as a 'hot spot' for spreading corona virus.
Karan Johar has reacted strongly to this and when he called the meeting held at his house a party, he clarified that a meeting of 8 people is not a party.
He said that he and his family had undergone RTPCR test and all of them had tested negative.
"We are all responsible and everyone was wearing a mask when the meeting took place. However, I urge some members of the media to exercise restraint in broadcasting news without knowing the facts," he said.