World
Hong Kong: World Trade Center fire, dozens trapped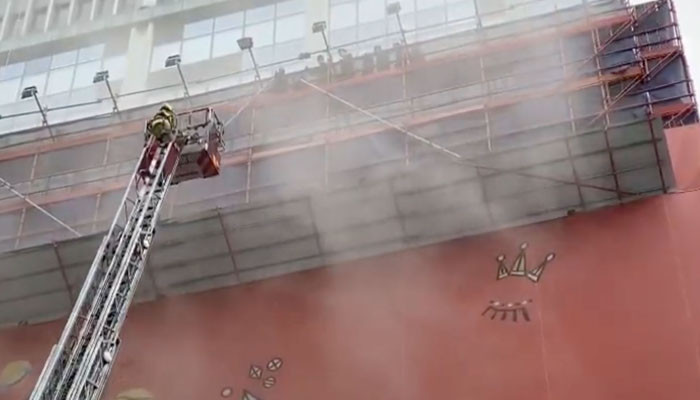 A fire broke out at the World Trade Center in Hong Kong, leaving dozens trapped inside.
According to the report, the fire broke out on the first floor of the shopping mall in the area where the renovation work was going on.
Security officials declared an emergency around the building following the fire alarm and fire tenders were called immediately. Firefighters arrived at the scene and launched a rescue operation to evacuate those trapped inside the building.
Firefighters have rescued more than 20 people, but dozens are still trapped inside the building, and efforts are under way to evacuate.